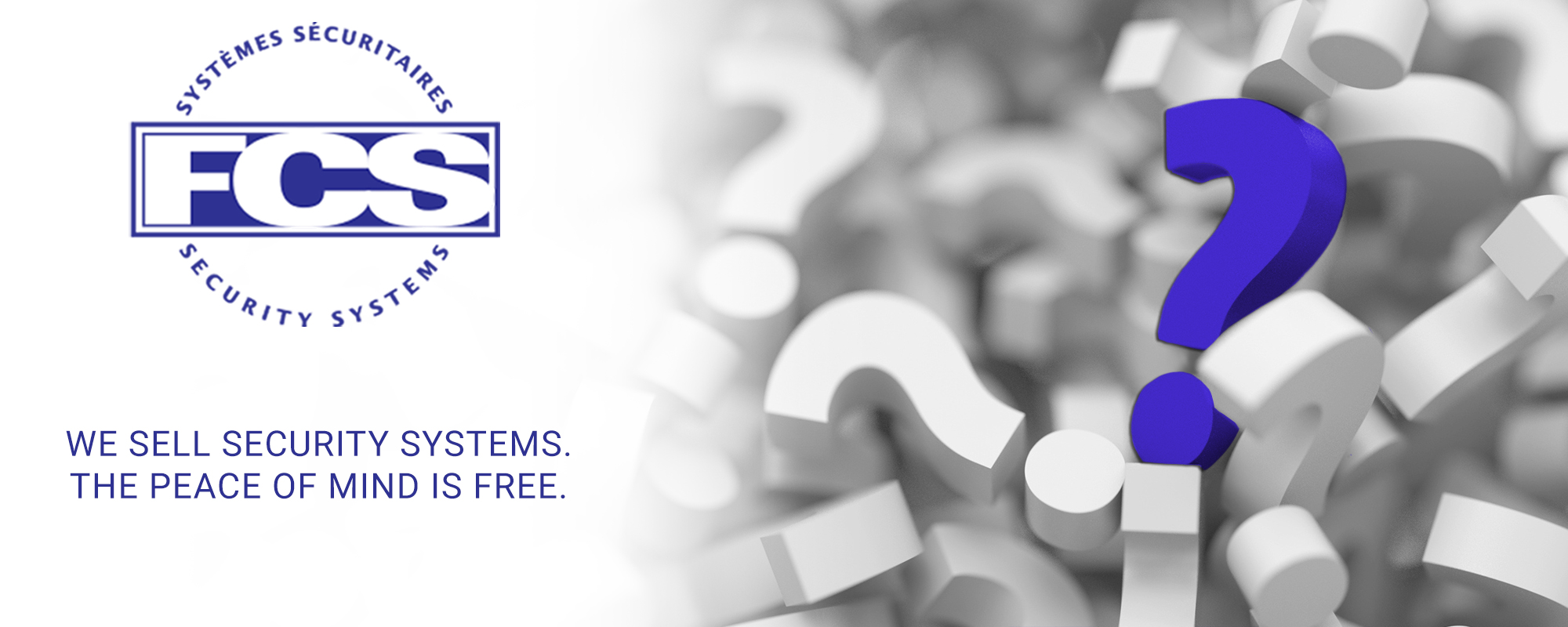 FAQ
Should I call my alarm company if I have had my phone company in to make changes or repairs to my phone system?

Yes. Phone technicians will often unknowingly disconnect the security system from the phone system without even realizing it. Always do a full test while the phone tech is still at your home.




---




My friend's alarm company told them that if they were to switch to Videotron or any VOIP phone system, their security system would no longer work.

False. If you can dial from your phone, your alarm system will work. This is usually a ploy by some companies to sell cellular back up service to their customers.




---




Do you offer methods of monitoring other than through the phone line?

Yes. We also offer cellular back up. This means that when a signal comes from your home to our central station, it is sent through your phone line and also through the cellular back up. If your phone line is cut, we still receive the signal through an alternative method.




---




I was on the phone the other day and my phone line cut. Come to think of it, my phone line cuts at pretty much the same time every day (or week), is this normal?

Your alarm system is programmed to send a test signal to our central routinely and should do this silent test in the middle of the night. Sometimes a power failure will cause your security system to lose its clock time and it will test in the middle of the day. A simple call to our office and 30 seconds on the phone will rectify this issue.




---




Sometimes I hear a sound similar to a Fax machine when I call my house.

This is the answer defeat option in your security system. Should there ever be an error message on your screen or should you ever want delay times changed, we can do this from off site. To enter into your security system, our computer calls your home and lets the phone ring once. Our computer then calls back, the security system will then answer, and the security system and the computer will connect. Sometimes if someone calls your home and for whatever reason lets it only ring once (they hang up or their cell line drops) and immediately re-dials, the alarm system will pick up the phone.




---


Some of the buttons on my keypad stick and wont work.

Try gently vacuuming the keyboard. Sometimes dust penetrates behind the keyboard (especially if you just had renovations done). If this doesn't fix the problem please call us at 514-487-9993 or 800-363-8146.



---




My friends have a security system and are paying a lot more than I am, can you monitor their security system?

Yes. Any alarm company can monitor any other alarm company's security system.

All alarm companies buy their products from the same places. Some companies just put a sticker over the brand name (i.e.: Protectron uses DSC or First Alert Controls by Honeywell but put their Protectron Sticker on the keypad; ADT uses Honeywell but will market as Focus brand.)

Unfortunately, if you have purchased a system from Alarm Force, you are bound to them. In order to change companies, you must purchase a new system.